The fifth largest fishing site in the Laurentians!
Several species of fish are present in Kiamika Reservoir, such as lake trout, pike and even landlocked salmon.
It is not necessary to register with the park to fish; you only need to have a Quebec fishing permit.
On the park's territory, you can obtain a seasonal or one-day fishing permit at the Cécaurel outfitter.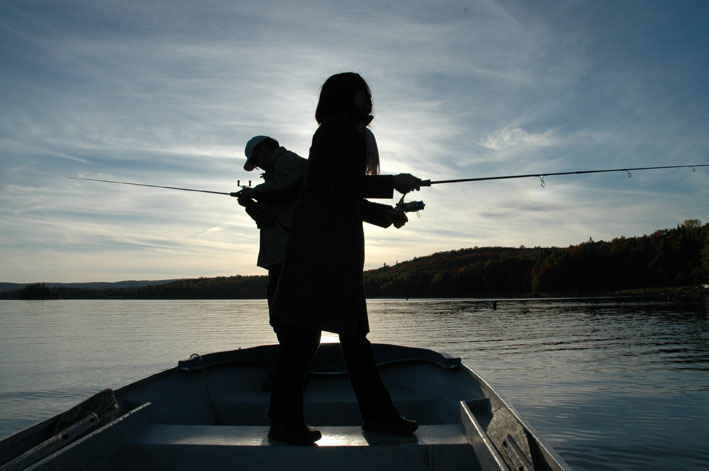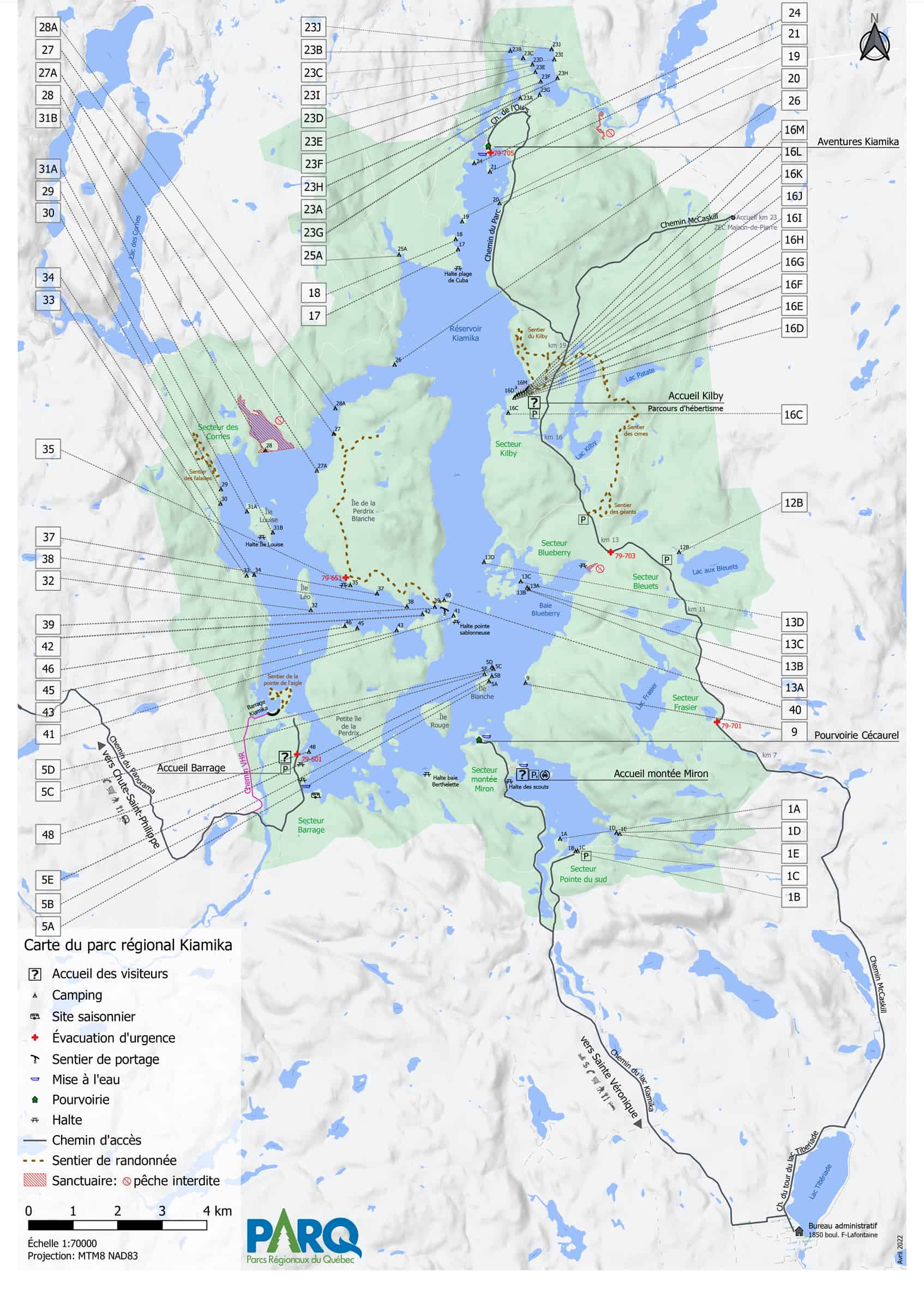 INFORMATIONS :
Cécaurel Outfitters, Kiamika Adventures and Club Rossignol offer fishing packages and lodging:
There are three sanctuaries on the Kiamika Reservoir where fishing is prohibited.
To know the catch limits and the fishing periods in the reservoir, please consult the following page of the Ministère des Ressources naturelles et de la Faune :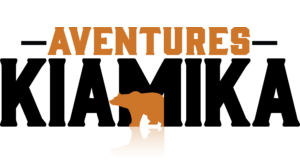 FISH IN THE KIAMIKA RESERVOIR
Northern Pike
Landlocked salmon
Lake trout
Whitefish
Yellow perch