The park
With its dozens of lakes and rivers, its 40 islands and islets, its 46.2 km² biodiversity reserve with trees over a hundred years old in an environment that has never suffered serious natural disturbances or disturbances from human activities, With its endless sandy beaches, its clear waters that are home to several species of fish and its forests where typical Quebec wildlife abounds, it is easy to understand why the creation and development of the Kiamika Regional Park is one of the priorities of the Antoine-Labelle MRC for the years to come!
The Société de développement du réservoir Kiamika (SDRK), whose mandate is to promote and develop the territory and its infrastructures while basing its actions on the conservation of the environment, is made up of a team that is committed to connecting people to Nature! Located less than 200 km from Montreal and 80 km from the Mont-Tremblant airport, the Kiamika Regional Park is an unparalleled and accessible territory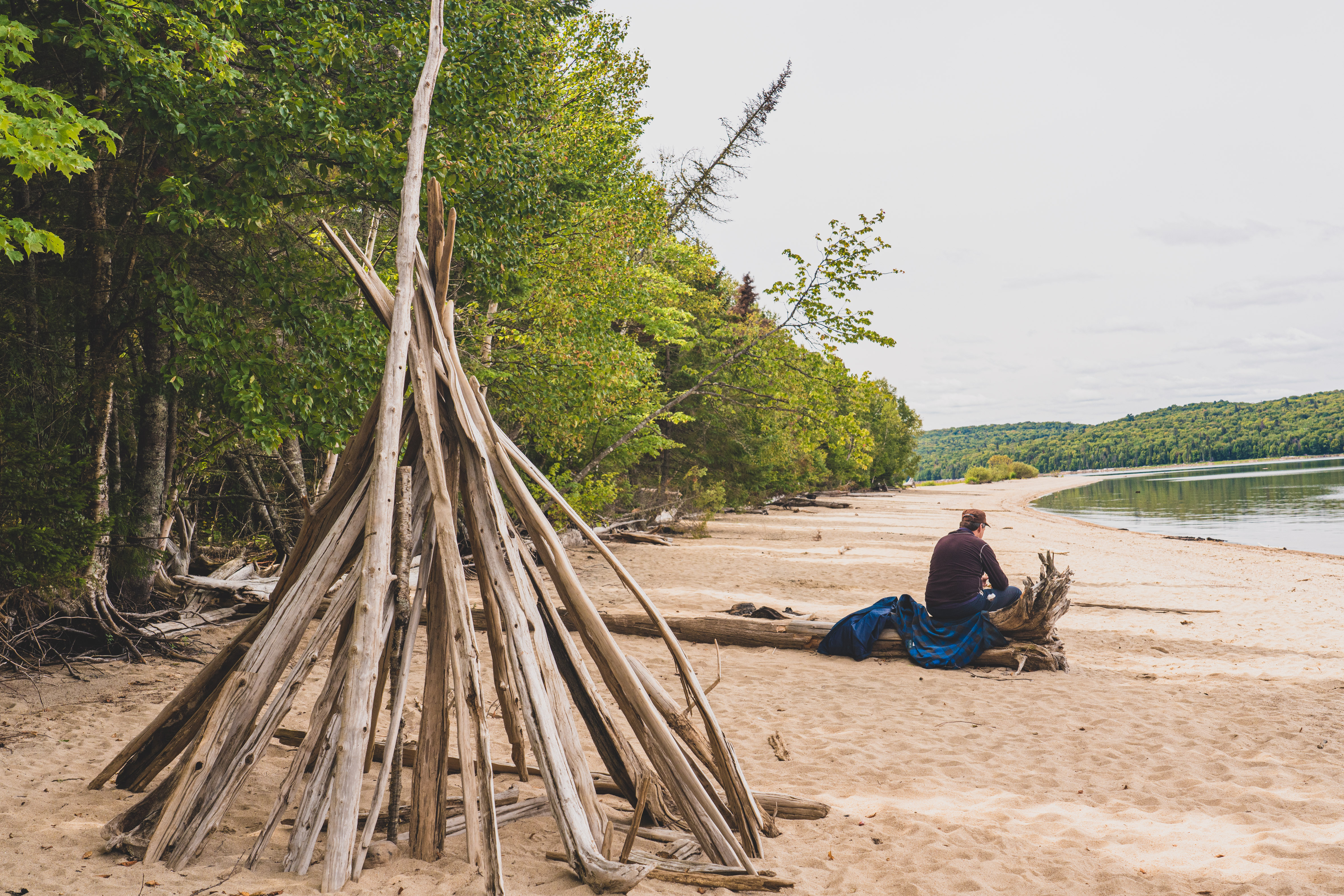 Our history
Inaugurated at the beginning of summer 2013, Kiamika Regional Park is the wonderful result of the hard work of a group of outdoor enthusiasts and a region that has everything to please! Nature lovers who want to share with you all the natural wonders of the 184 km² of the Park.
The Kiamika Reservoir Development Corporation (KRDC) is an organization that works to protect and enhance the recreational and tourism potential of the Kiamika Reservoir in order to generate positive and significant impacts on the economy.