IN COMPLETE SAFETY, GO ON AN ADVENTURE IN THE HEART OF THE BIODIVERSITY RESERVE!
Take a pontoon boat tour of the 188.8 km² Kiamika reservoir. Minimum of 6 adults. To reserve, send an email to info@reservoirkiamika.org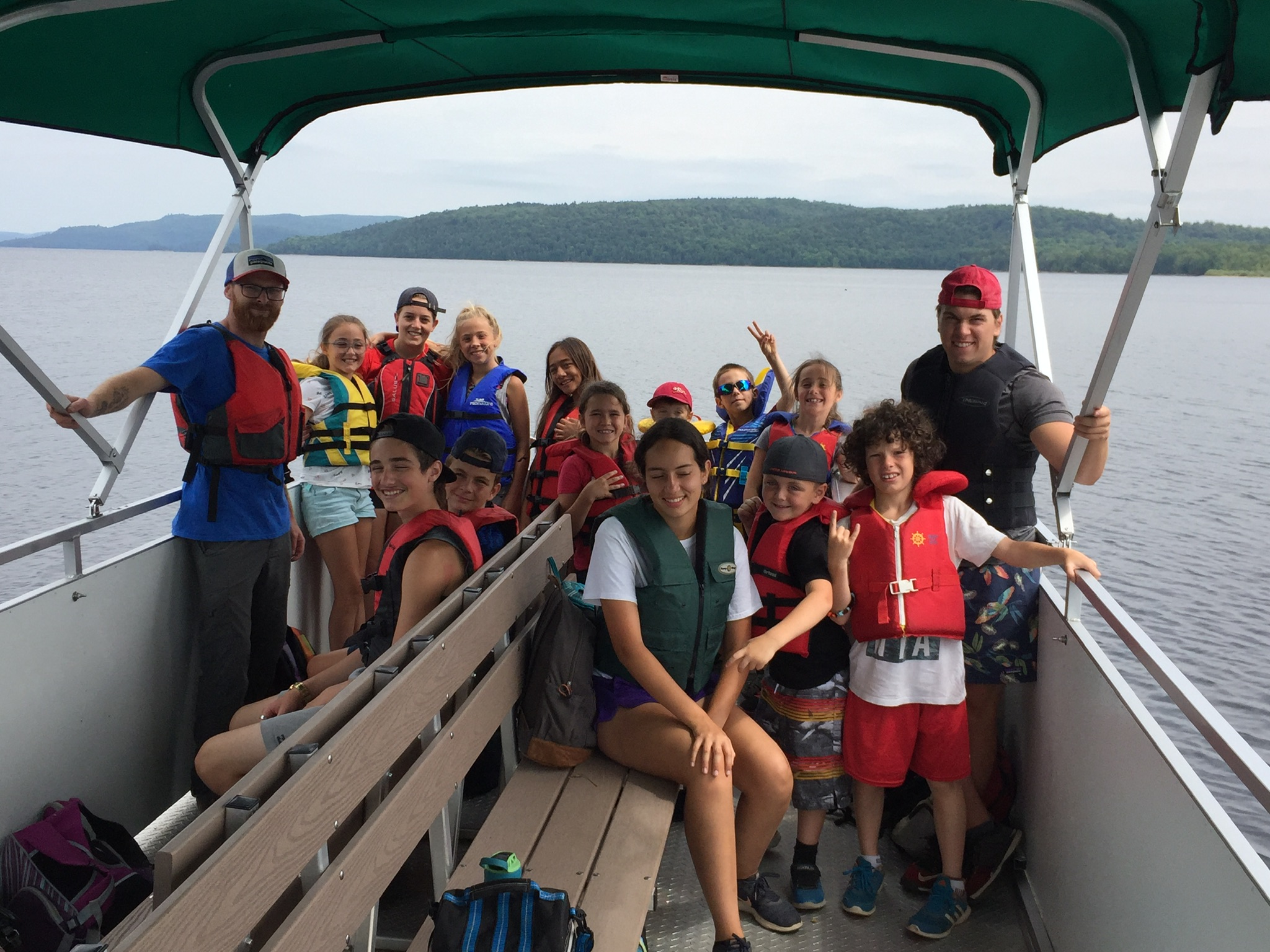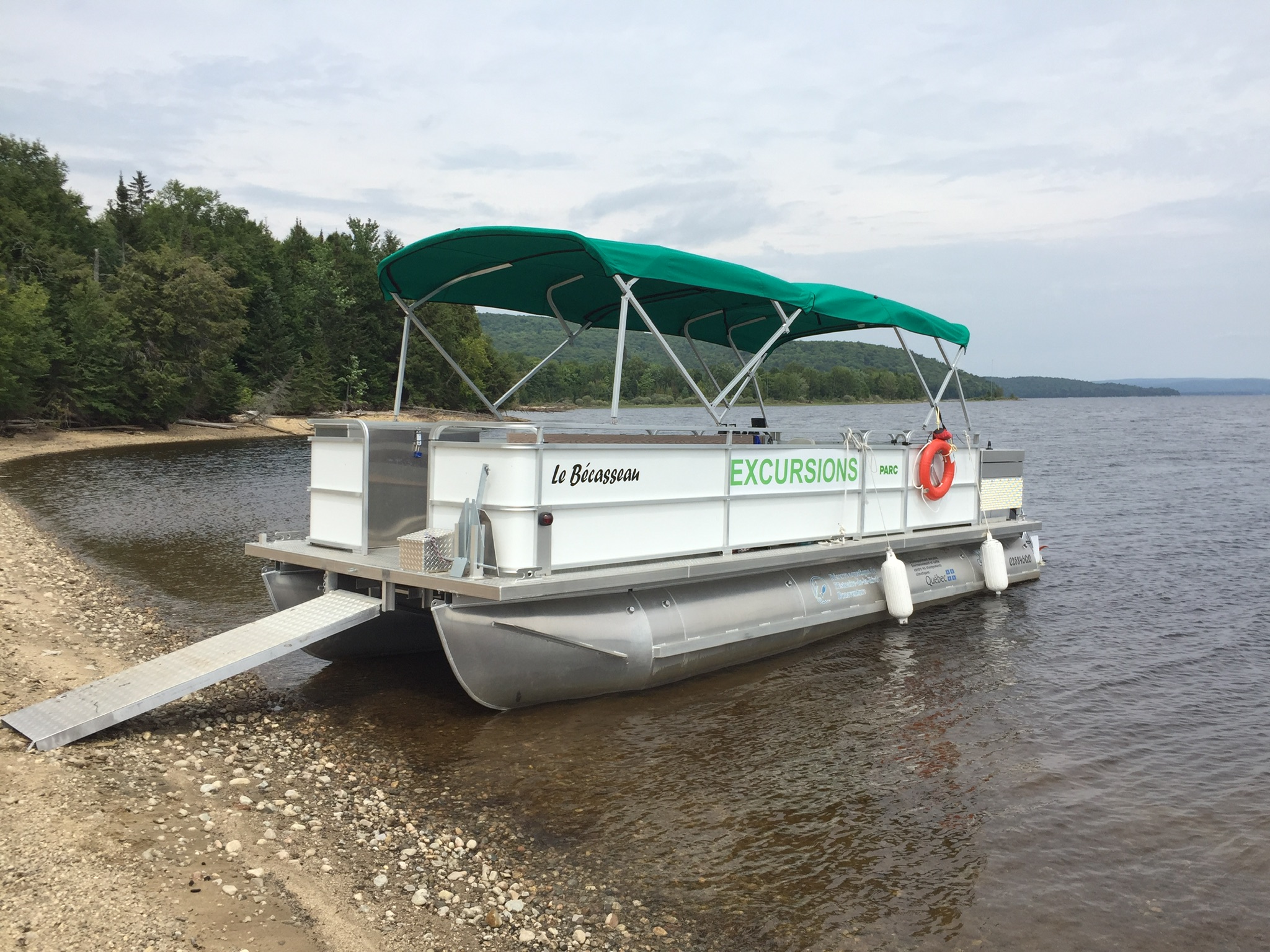 Learn
Educational activities to learn about the biodiversity reserve, to observe the fauna and flora, to discover the natural environments of the park.
Equipment to bring :
– Warm clothing
– Raincoat
– Water
– Sunscreen
Have fun…
Enjoy a picnic in the wilderness, swimming, hiking trails, miles of beach and a visit to the Kiamika Dam.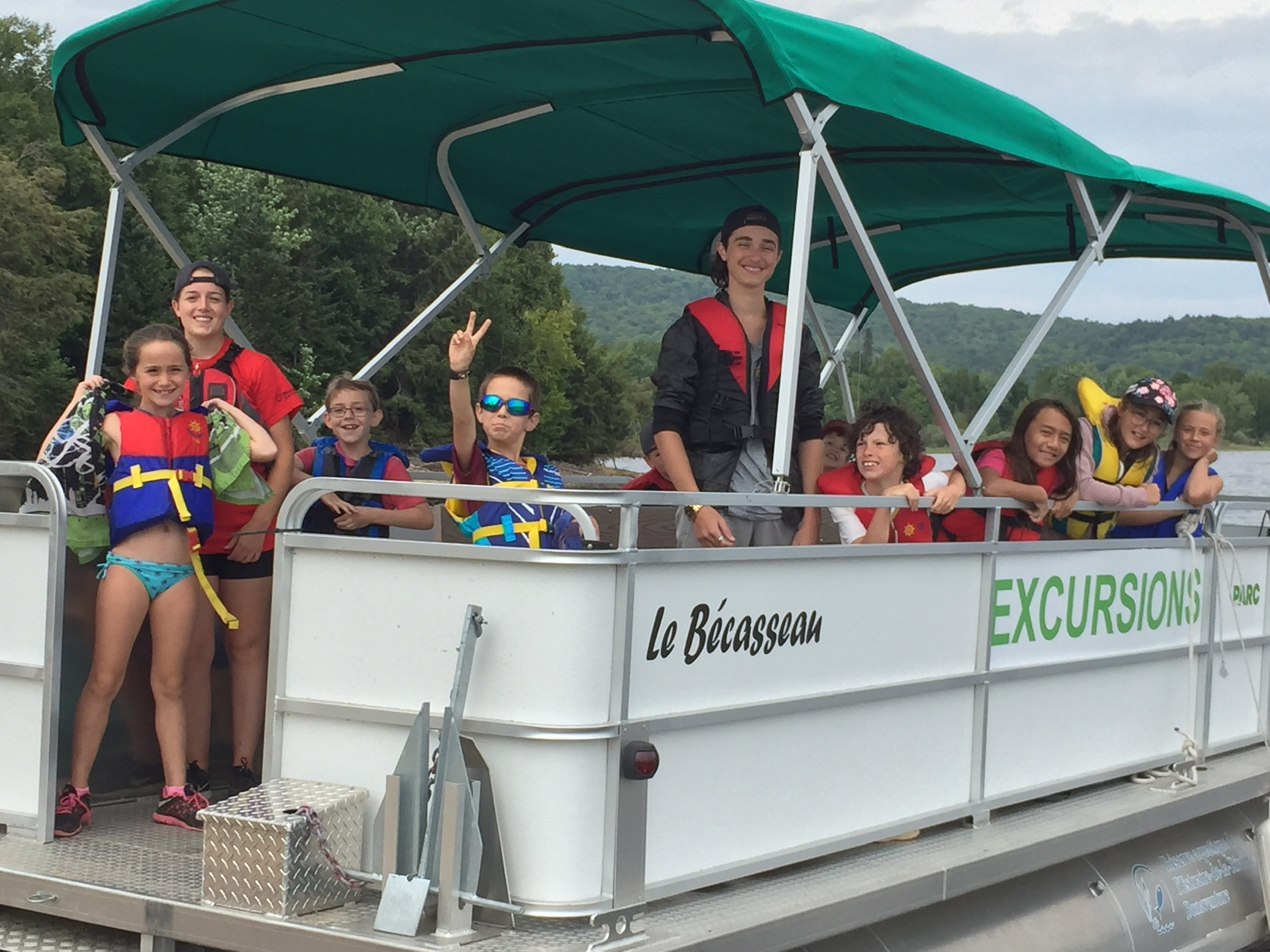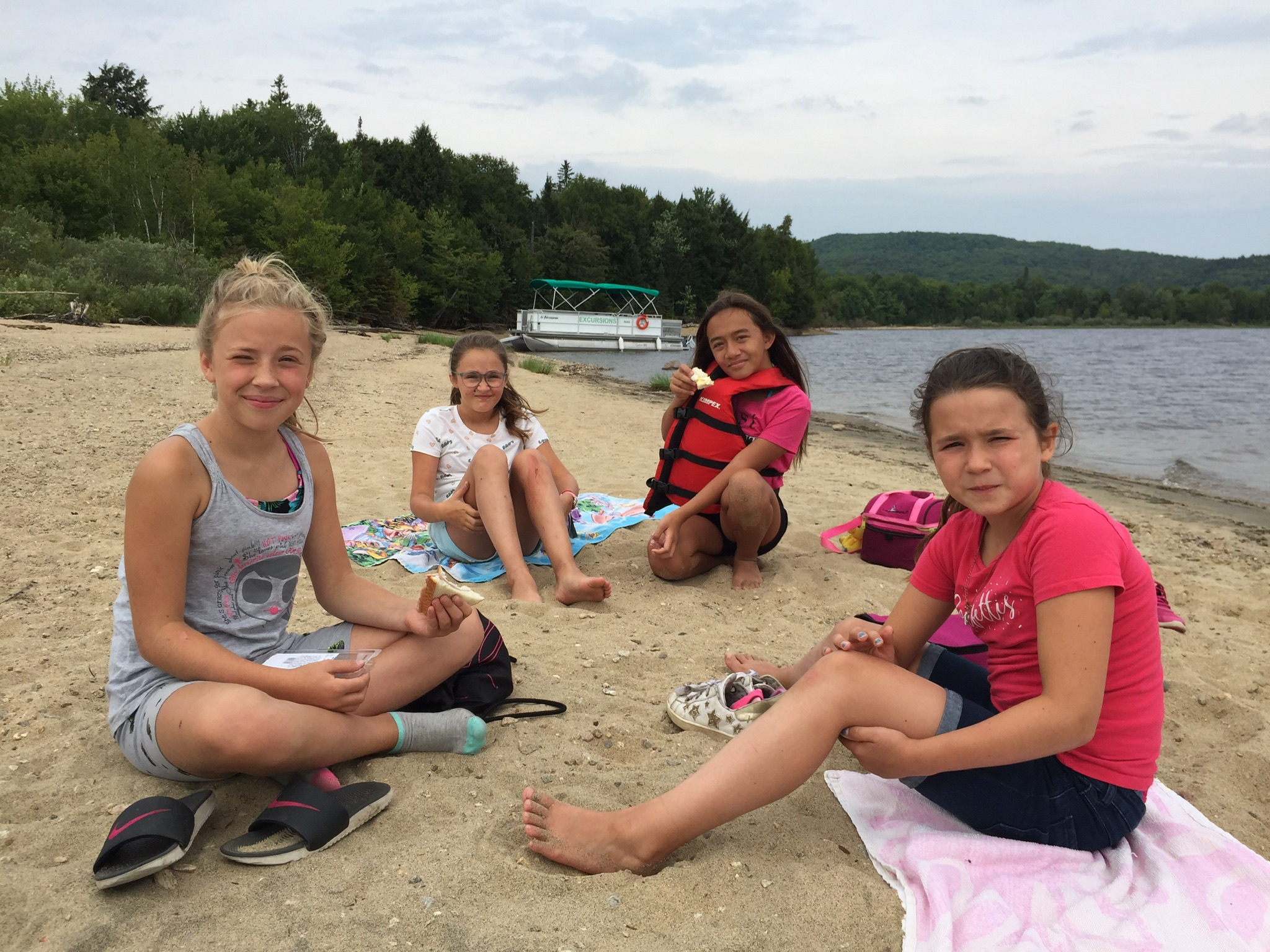 Child
6 years old and older
Adult
18 years old and over