Sail the waters of Kiamika Regional Park
Not recommended for canoe camping. Of Hawaiian origin, paddleboarding is an activity that combines surfing and kayaking. This board, designed for calm waters, is larger (longer, wider and thicker) and therefore more stable than the traditional surfboard designed for waves.
Rental
Paddleboarding is not recommended for canoe-camping. It is preferable to use a canoe for this activity.
Available at the departure of the Secteur du Barrage and the Secteur Kilby.
The boats are rented on a daily basis and are made on site. For example, if you arrive on Friday and leave on Sunday, you will have to reserve for three days.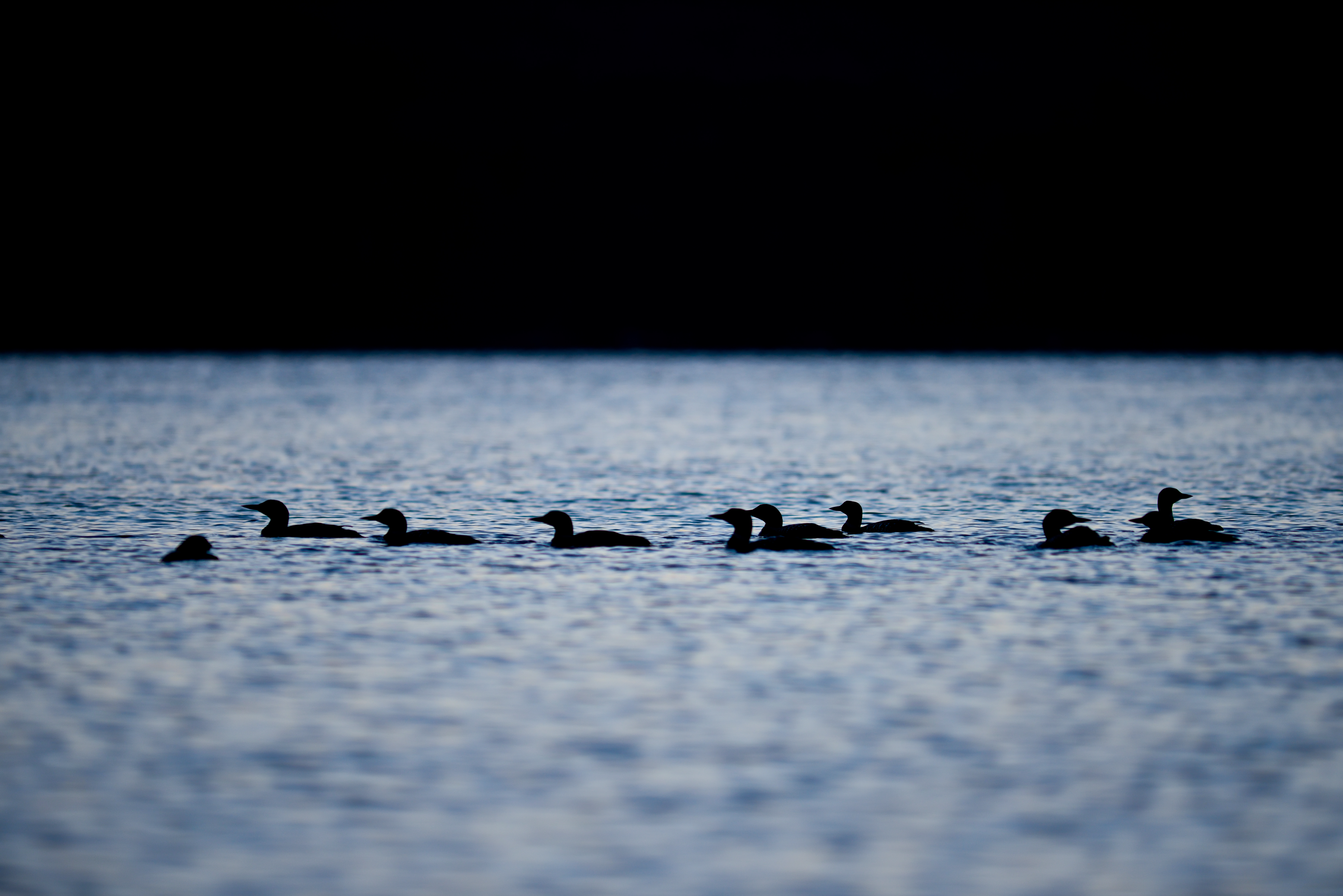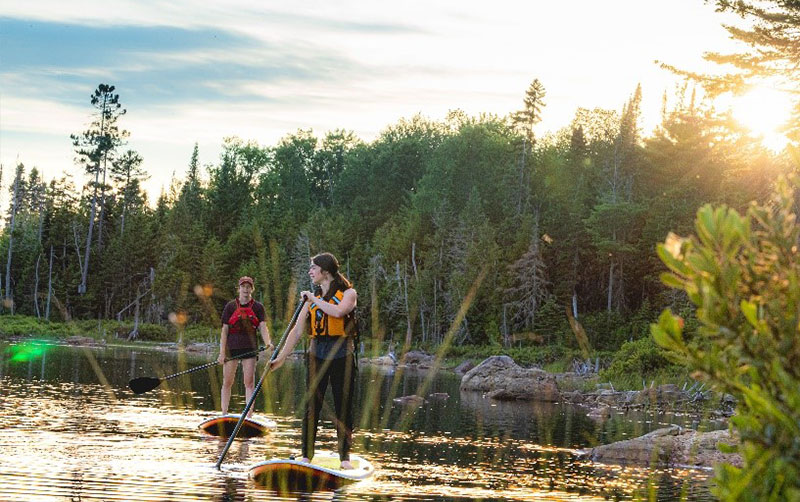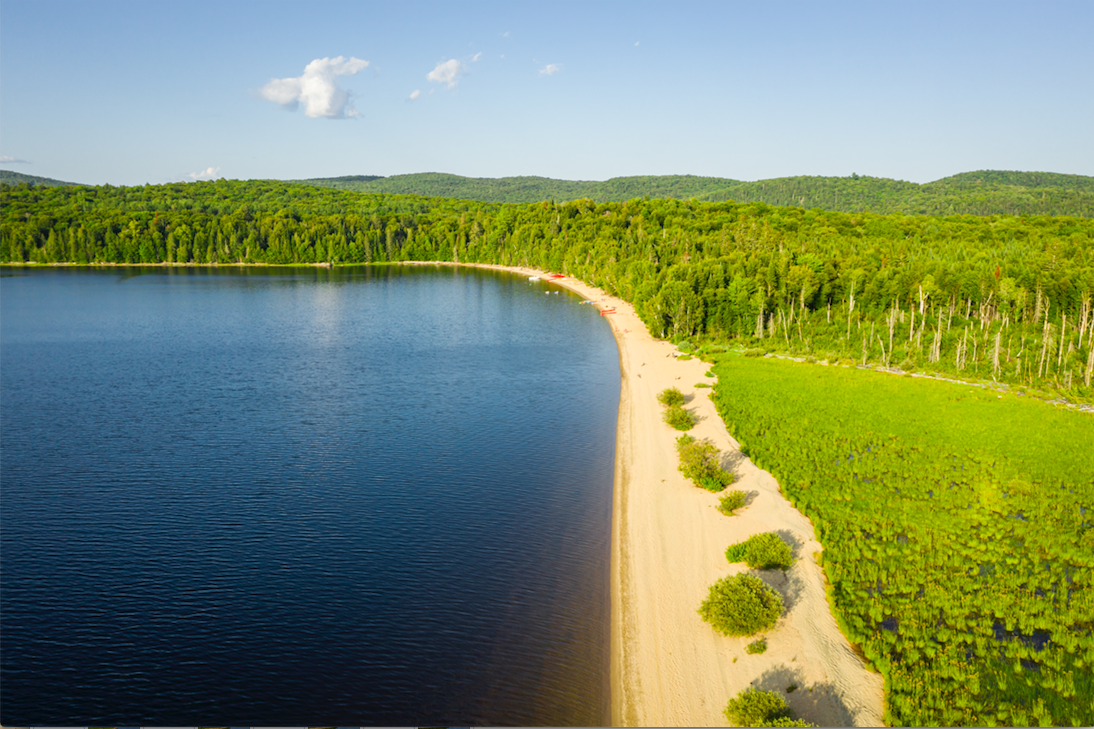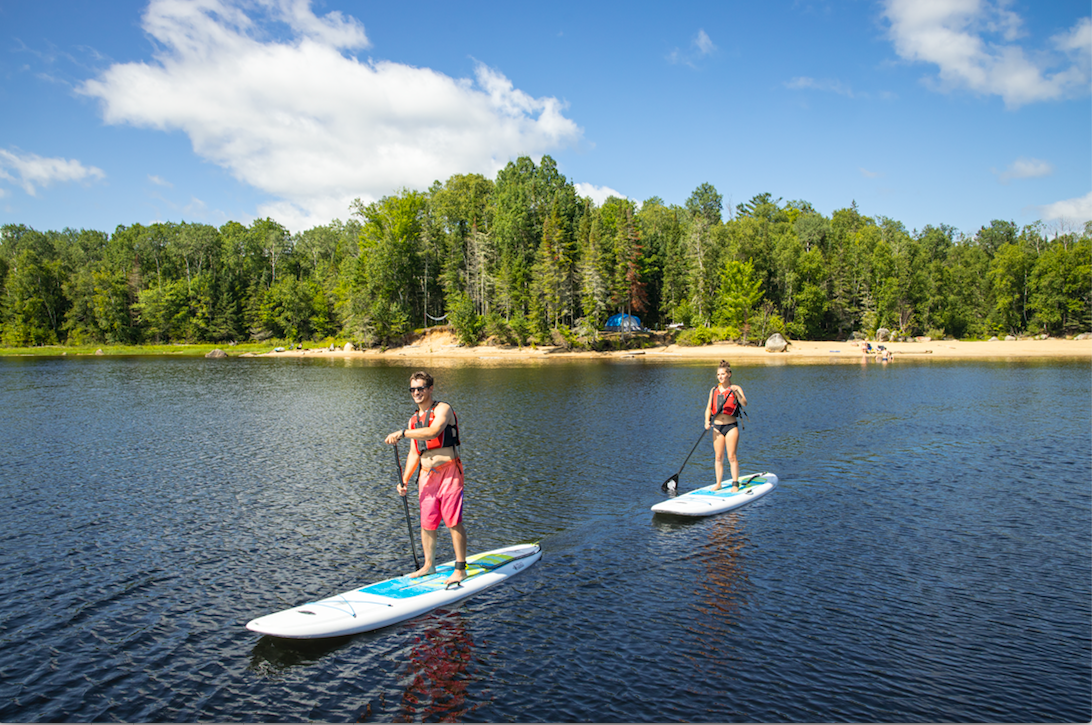 Recommended equipment
Lifejacket (mandatory)
Rowing gear
Sunscreen
Hat
Drinking water