Important !
Do not rely on Google Map or your GPS to find the route. The directions can be misleading.
Download the ONDAGO application on your cell phone before you leave. This mobile application works without a cellular network. This is convenient, since the park is in a true wilderness setting with no cellular access in most areas.
Download the maps and itineraries of the different sectors in PDF format before you leave. You can also print them if you need to.
Barrage Sector
Launching
all types of boats
Services
Registration desk, paid parking, picnic table, outhouse, canoe and paddleboard rentals.
Kilby sector
Launching
non-motorized boats only.
Services
Paid parking, dry toilet, picnic table.
Montée Miron sector
Launching
all types of boats
Services
Reception for registration, paid parking, toilets, canoe and motorboat rental, convenience store, sale of fishing permits.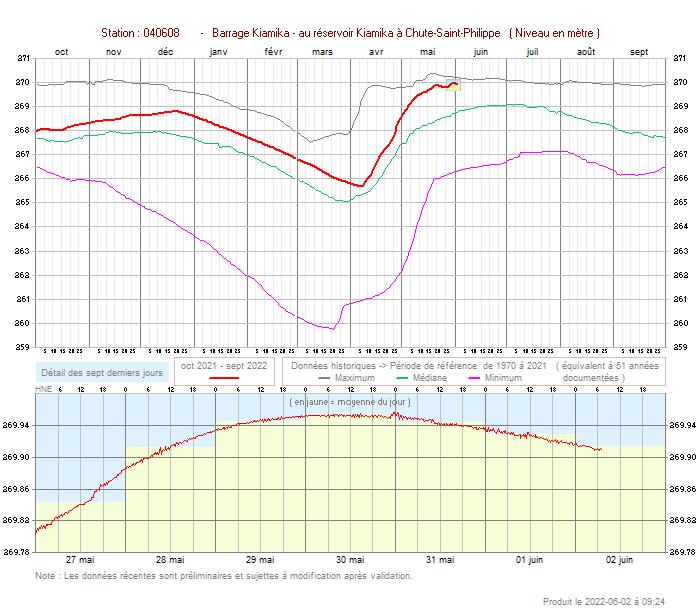 The Park is located on a reservoir.
The water level of the Kiamika reservoir is controlled by the Kiamika Dam and the Ministry of Environment and Climate Change is responsible for this control.
Therefore, the water level and the apparent beaches on the reservoir vary from one season to another but also from one year to another!