Join the the team!
Are you passionate about providing an outstanding customer experience? We have the job for you! We offer free canoe-camping trips to our employees.
Join the dynamic team at Kiamika Regional Park by submitting your application to
info@reservoirkiamika.org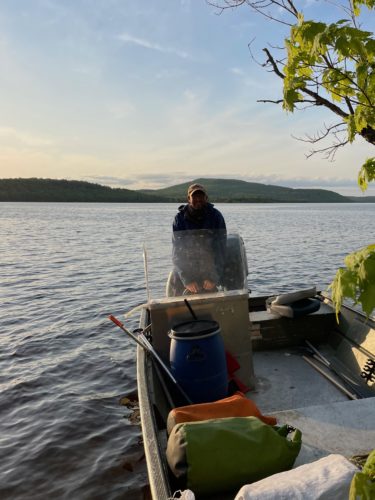 patrollers
"I love helping others, sharing my knowledge. At the Park it is every day, whether it is a simple information (direction, fishing, etc. …) or an emergency intervention, the satisfaction is the same. But above all, what I like the most is the scenery. And every day is different.
– Julien chief patroller
reception clerk
Being a receptionist at Kiamika Regional Park means above all giving navigation advice and answering clients' questions. It also means having the opportunity to go canoe-camping for free after work.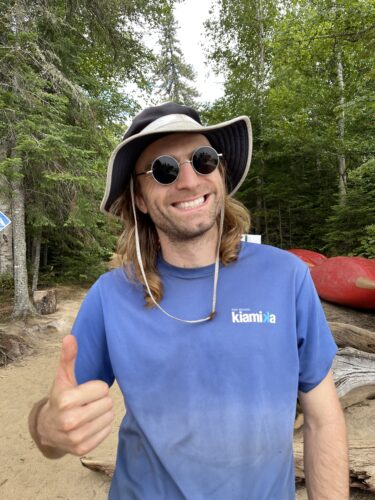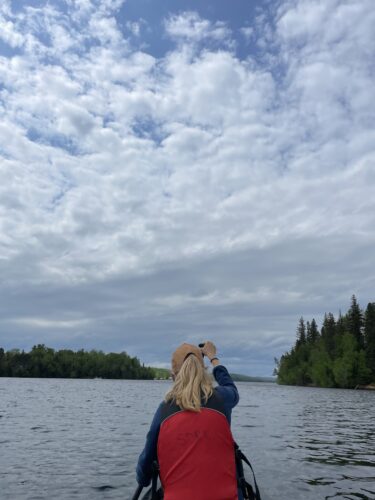 Internships
"For me, Kiamika was a great discovery. I had the chance to do an internship at Le Parc in marketing during my studies in business management. After that, I didn't want to leave and here I am again two years later. My favorite part of my job is helping you discover our beautiful Park."
– Laurence head of communications.